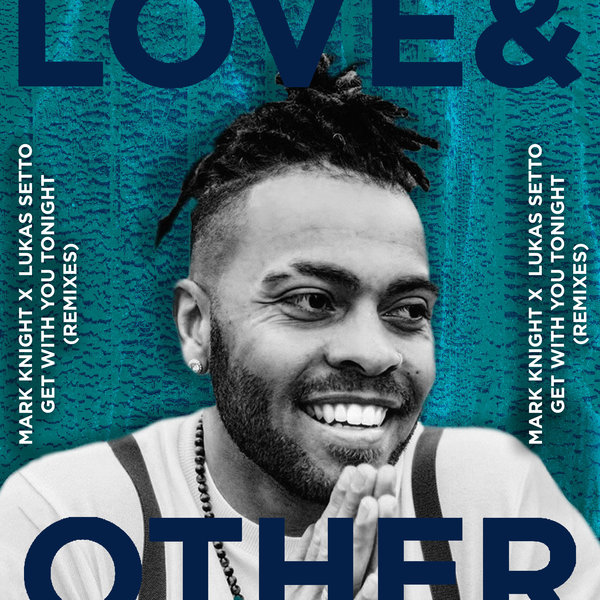 Mark Knight and silky-smooth UK Soul talent, Lukas Setto released 'Get With You Tonight' in October to a great response. In its original version, the track has been added to the Capital Dance playlist / receiving solid support Mi Soul Radio / huge support at Spotify / Apple / Traxsource and Beatport and now the remixes have landed to take this future classic to the next level.

One of the most promising producer / DJs to emerge in the UK, Melle Brown has continues to deliver glimmering house groovers with a sound that's distinctively her. The Annie Mac collaborator, Elton John supported, Glitterbox fav delivers her distinctive twist with a killer groove! Next up is Melbourne finest…SGT Slick. A solid fixture behind the decks and on dance music charts and radio for the better part of 20 years.

His huge list of achievements under his Sgt Slick and L'TRIC production aliases, have seen him release on Spinnin', Ultra, Positiva, Island / Def Jam and Capitol Records, whilst on Spotify his music reaches over a million listeners every month. The Sarge grabs 'Get With You Tonight' and adds his trademark energy and twists delivering a dance floor destroyer.

King of the killer hooks and Fatboy Slim fav Jay Vegas takes 'Get With You Tonight' to whole new level with his killer dub – it's a straight to the point / no nonsense re-rub that really works. Mark Knight steps up and takes his own track into the tougher dance floors with a killer Dub for the headz.