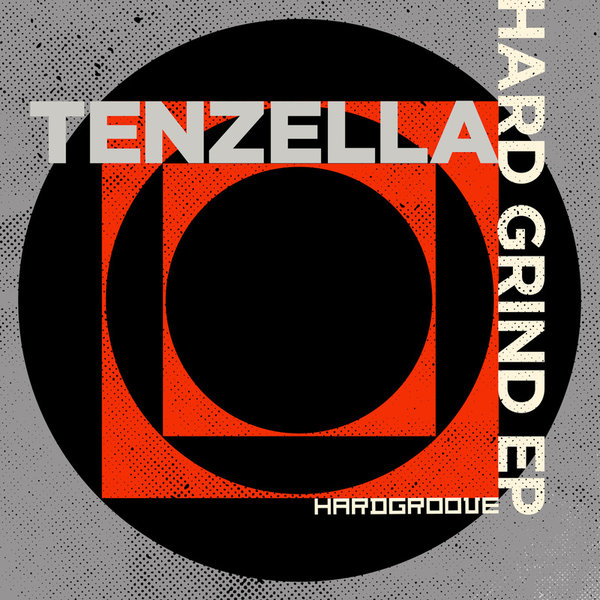 Tenzella 'Hard Grind EP' - Hardgroove

Liverpool's Tenzella steps up for his debut appearance on Ben Sims' Hardgroove in November with the six-track 'Hard Grind' EP.

While the rhythmic intensity of the tracks on 'Hard Grind EP' are as drivingly present throughout, each track on the EP brings a pleasingly distinct direction. From the 'proper' bassline of the vocal sample-licked opening title track through to the immense fun(k) of Jazz infused 'Jazz Tool', Tenzella draws on a broad palette of sounds. The shuffled, kick-heavy punch of the aptly titled 'The Mule' contrasts the hypnotic, heads-down collaboration with Ecilo, 'Dobermann', whilst the frenetic, organ-punctuated 'Discostupid' opts for a more minimalist aesthetic alongside 'Rosa'.

Listening to Tenzella's 'Hard Grind EP', it's easy to see why it would be cropping on Hardgroove, a label that always brings some funk to the game.