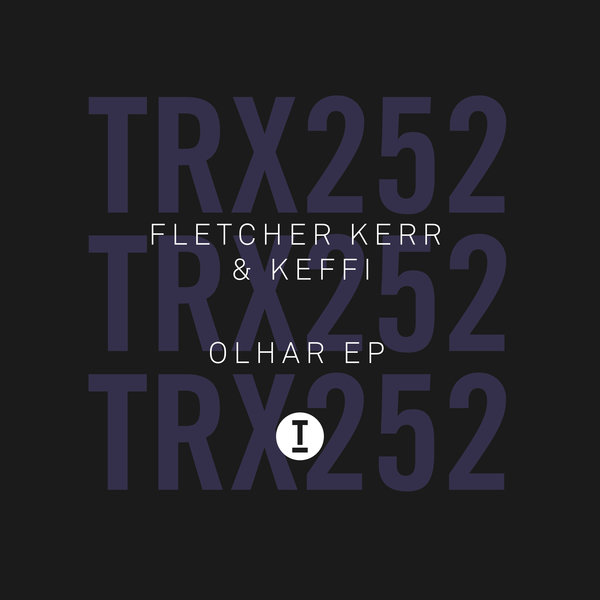 Olhar
Extended Mix

(6:31)
Two of our Toolroom Academy graduates grace Trax this December with Fletcher Kerr and KEFFI teaming up to deliver the 'Olhar' EP.

Both hailing from Scotland, Fletcher who enrolled in the Toolroom Academy's Production Certificate course and later, the more advanced Masterclass course joins forces with fellow Scot, KEFFI who also enlisted on the Production Certificate course to bring you an EP that was first born out of one of the legendary Toolroom writing camps earlier this year.

Their debut collaboration together, the 'Olhar' EP looks set to shake up the club in no time, offering two cuts of Trax goodness with lead title, 'Olhar' infusing elements of M.O.D.'s classic 'Moonshine' to bring it into the 2020's with a fresh twist on the 2005 classic, followed by Tech House stomper, 'Impossible Beat' which combines the duo's moniker high energy sound with bags of soul and groove thrown in for good measure. Watch out for more from these two in 2023 and beyond as they look set to deliver big things in the next 12 months!