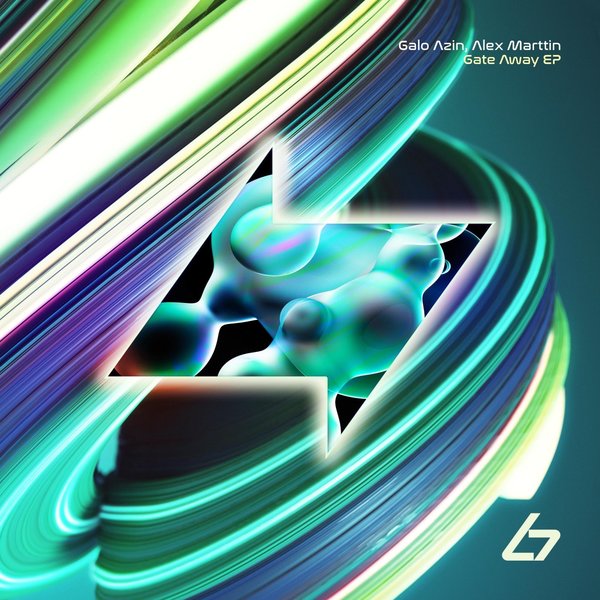 Galo Azin & Alex Marttin provide the next release on Black Seven Music, delivering their groove-laced two-track 'Gate Away' EP.

Our latest release plays host to a South American connection as Argentinian Galo Azin teams up with Colombian Alex Marttin for a joint debut EP on the label. Spread across two tracks, their 'Gate Away' EP features a wealth of prominent high-energy Tech House flavours that are extremely popular in Latin America.

The release kicks off with the title track'Gate Away', diving deep into weighty rolling grooves loaded with masterful percussive flair and subtle melodics. The track's robust beat arrangement paves the way for a tide of intense peaks filled with harsh FX and vocal chops, dropping into chunky danceable segments filled with quirky fills, synth stabs and vox shots.

'Sounds Like This' brings the release to a close with more potent beats from the outset. Another hefty combination of firm kicks, thickened bass notes and rippling percs keep the mix undulating pleasantly alongside a creative tirade of characteristic vocal & instrumental fills, gliding breakdowns and atmospheric hands-up drops from beginning to end.