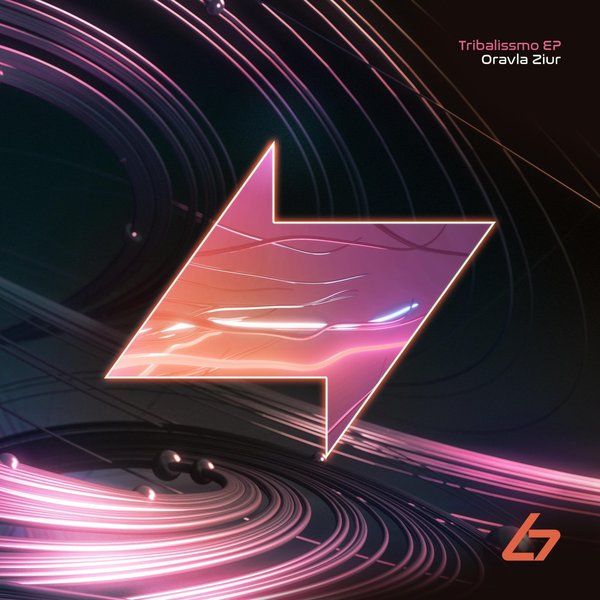 Talented Spanish artist Oravla Ziur returns to Black Seven Music with an impressive two track EP Tribalissimo.

Steadily compiling a collection of releases on some of the industry's most respected imprints, Huelva based DJ/Producer Oravla Ziur now returns to Black Seven Music with his 'Tribalissimo' EP.

The title track 'Tribalissimo' comes first, bringing a signature percussion loaded Black Seven Music feel from the outset. Rippling instrumentality and driving sub bass form the foundation of the mix, complemented by a pitched rap vocal, flagrant fills and offbeat quirks. A peak time terrace roller from the start, its perpetual wave of breaks and builds will keep you moving from start to finish.

'Dipper' comes next, ending the release on racy rhythms and more high octane dancefloor energy. Punchy drums and fizzing hat grooves drive the mix forward alongside a wealth of percussive elements and dotted melodic injections. Its breakneck tempo never falters, even in the climatic transitions, loaded with soulful vocal runs and suspenseful FX, making it the perfect go to for packed club rooms and meaty soundsystems.