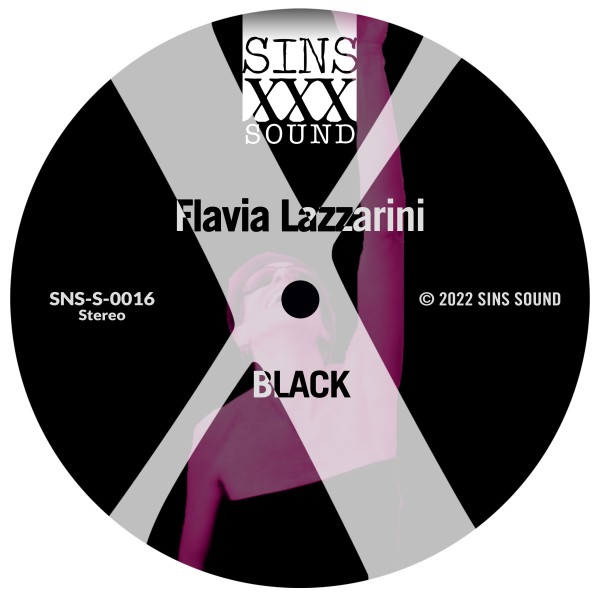 Flavia Lazzarini "Black"
Mix & mastering: Dom Scuteri

Flavia Lazzarini is ready for his first release on Sins Records.
Padded kick-drums and bottom heavy basslines will be the perfect combo to set the dancefloor on fire!
We hope that you can play it, we hope that you can love it!