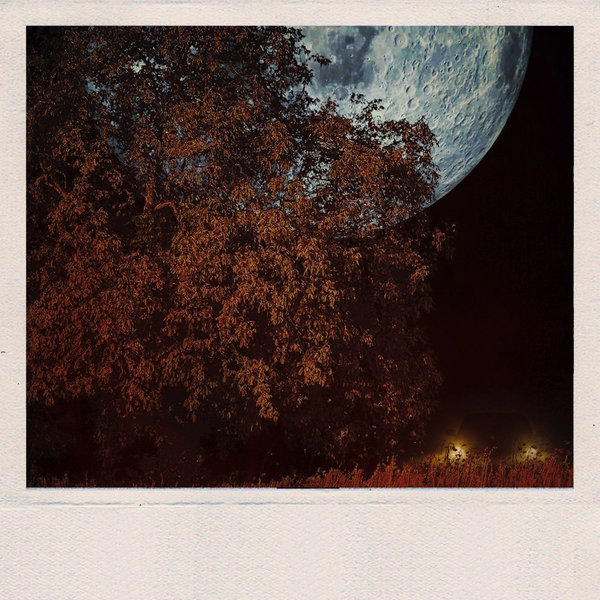 Continuing to carve his own musical path, confounding expectations and keeping to the edge of his discomfort zone, Southend-on-Sea's very own Spatial Awareness joins forces with nonconformist alt pop singer-songwriter OLI on "Can't Hold Back".

Having recently caused a stir duetting with Depeche Mode's Dave Gahan on "Does That Hurt?", OLI lends her incredible vocal talents to "Can't Hold Back", coming on like Stevie Nicks riding atop a suitably left of centre electronic beast, a hint of darkness in the woods, beauty juxtaposed with just a little sonic brutality.

Also featured is a dub from Spatial Awareness for those 4am dancefloors...