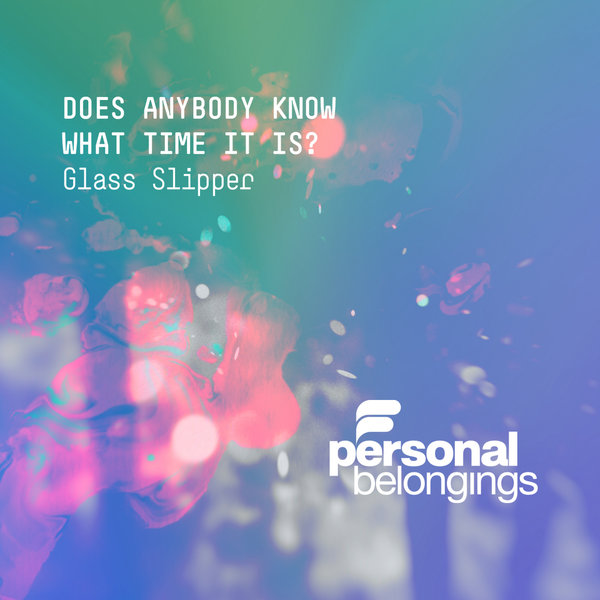 Glass Slipper return to Personal Belongings! Austin based duo closes the year with a new single called 'Does Anybody Really Know What Time It Is?', which is a cover from the 70s band Chicago perfectly executed.

With his powerful vocals, jazzy-house bassline and mesmerizing groove, expect uplifting feelings all over the track. The release includes the Original Mix and the Trumpet Dub, plus the Instrumental and Radio mixes.

Hope you like it as much as we do!