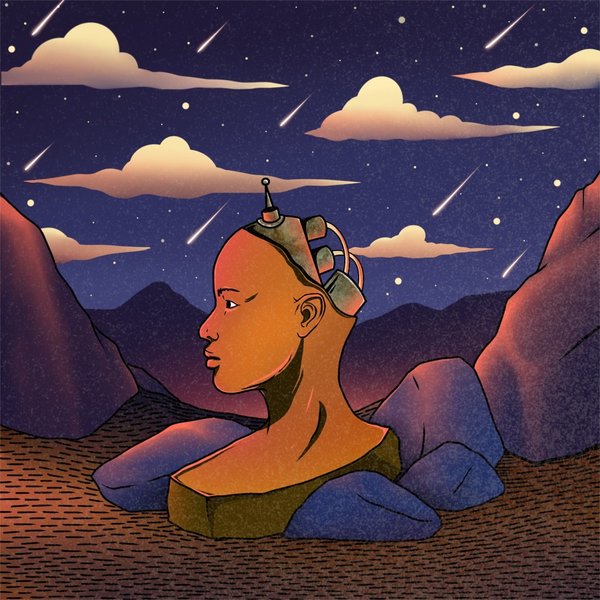 Supported by names like Solomun, Undercatt, Oostil, Malov debuts on Ultimo Paradiso with his 'Aura EP'.
The leading track 'Aura' opens gently, as the night flowers do, blooming in the dark. Its mystery atmosphere transports you to a mystical dance, interweaving nature's inspiration and crushing the patterns.
'Brightlights' follows, an explosion of colours, like the epiphany of a rainbow or a storm of butterflies, introducing us to a powerful and shiny sensation on the dancefloor that releases your soul.