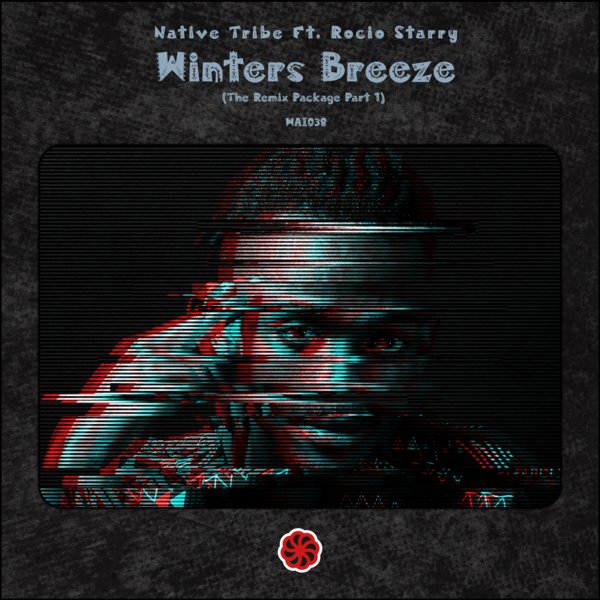 WeAreiDyll are back and we are delivering our first remix package for 2022
Once Upon A Time was the first full extended release from the talented Native Tribe, which saw him explore a region of Sounds fitting his emotion at the time. One Track, in particular, was across the charts as well as a staple in many sets. Winters Breeze
Now we are back and have brought six fresh faces to deliver their take on a classic original from Native Tribe & Rocio Starry. Aimo, ChriSoul Inactive, TorQue MuziQ, Drumetic Boyz, Joe King, and Shona SA power houses across Africa for Afro House music, each with their unique sound
They have taken the original and give their take on it! With this only being Part 1, we are excited to bring fresh faces from talented individuals across the scene.
Sit back and enjoy this 1. The Breeze is cold!!!