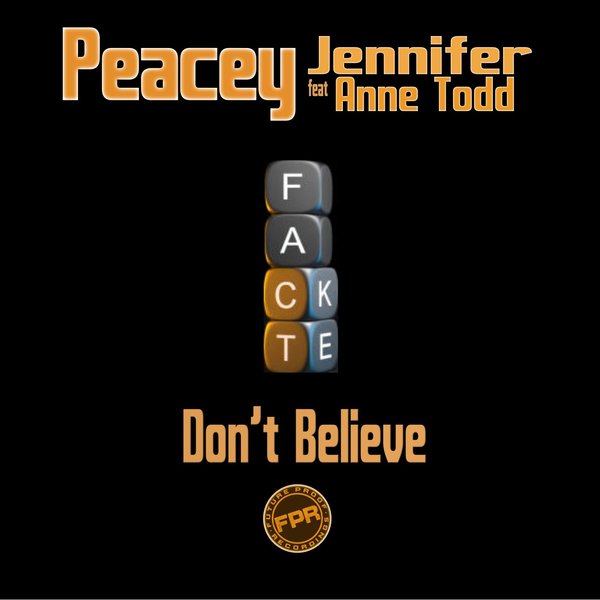 Peacey - Don't Believe (feat Jennifer Anne Todd)

For the next instalment of Future Proof Recordings, the Edinburgh based label has some rather exciting news. OG producer Peacey lands with a soulful yet techy broken beat workout. Flecked with elements of dub and backed up by a sultry vocal from home girl Jennifer Anne Todd.

Todd's lyrical musings paint a picture that is as ass shaking as it is poignant given the current climate of misinformation and misdirection. 'Don't Believe' is a straight heater and thanks to its insistent groove it is sure to be cropping up in on the hottest of dancefloors for some time to come. As well as the full flex version, there will also be a Bonus Beats and Instrumental version.