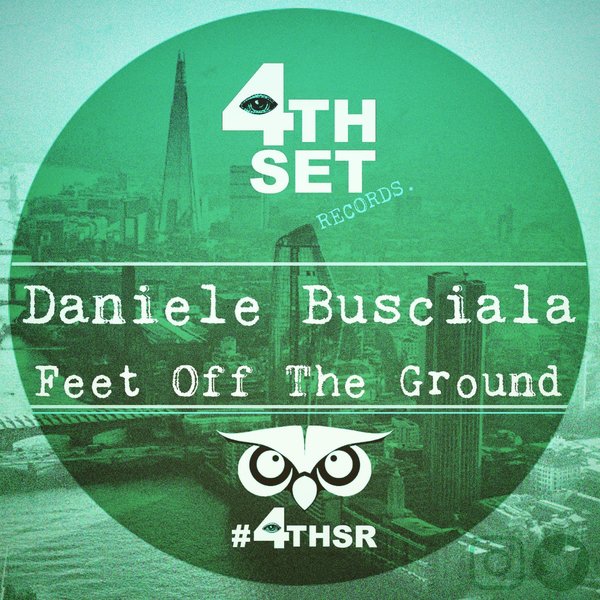 Daniele Busciala drops this Soulful Garage banger 'Feet Off The Ground'.
This has a very jazzy sound about it, the opening keys bring up the intro,
the smooth silky rhodes, the vocals are so catchy, then to finish this groove of we get caught by the trumphets. We absolutely love this track.