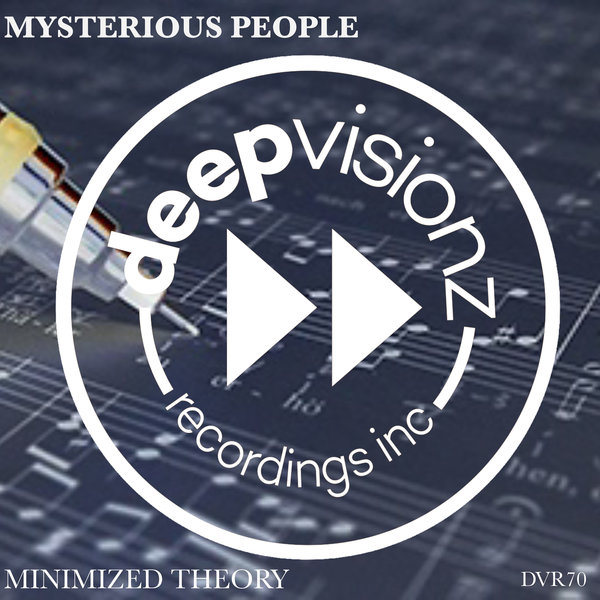 Mysterious People, another moniker of the multi-genre producer Sandy Rivera, deliver a fresh release on deepvisionz. 'Minimized Theory' strips house music down to its essentials, with Rivera's hypnotic loops on full display, building and subsiding seamlessly. Within this thick blend of engaging textures, infectious rhythms emerge accentuated by cheeky reverb effects: what results is a unique sound that is minimal in design but full in sound.


Mysterious People 'Minimized Theory'
Written & Produced by Sandy Rivera for Kings Of Tomorrow Productions
All Instruments by Sandy Rivera
Published by Defected Music
P&C 2022 deepvisionz Recordings Inc.