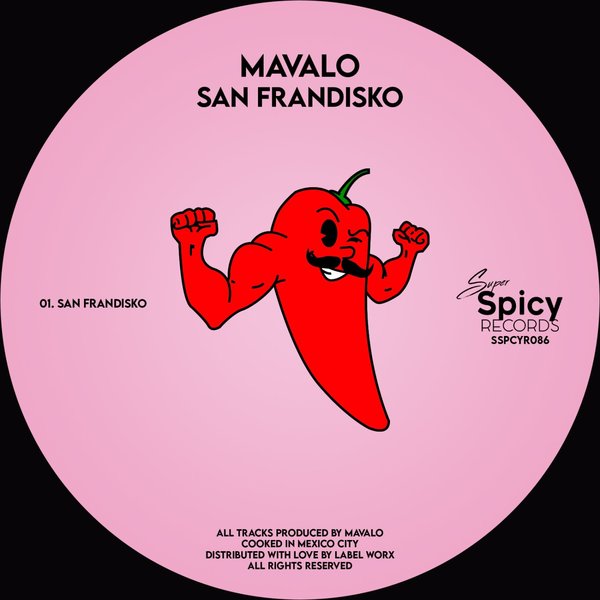 Mavalo is an Antwerp based DJ/Producer. Born in the early 90's, he got immediately infatuated with music thanks to the influences of his musically inspired family.
During the summer of 2016 Mavalo got his first residency at Cote Belge in Knokke. In the summer of 2017 he performed at a couple of festivals and played at the magical mainstage of Destino (Pacha Beachclub) in IBIZA.
After being a DJ for a couple of years he wanted to explore the world of production. With 'Chocolate' Mavalo had his first official release in June 2020 on ChessBoard Music. Later that year he released his 'Feet Will Move' EP on the mighty Midnight Riot Records.
Now he debuts in Super Spicy Records with this amazing single! Grab your copy while it's hot!