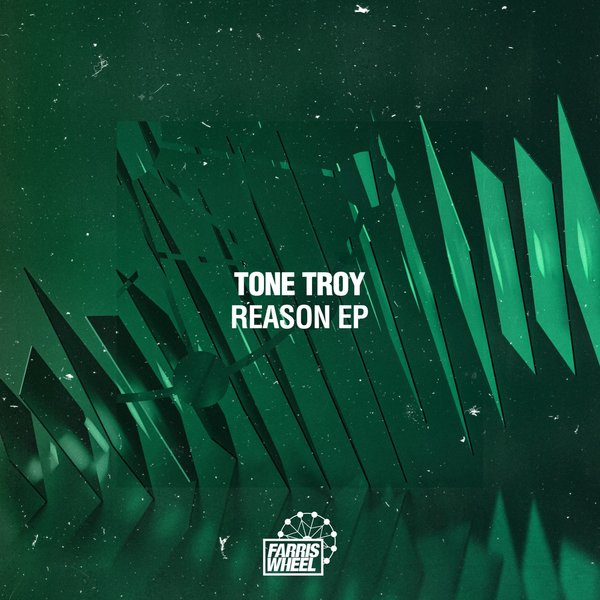 Next up on Farris Wheel Recordings is a two part EP from Tone Troy, track one titled 'As Told By Gene' is a playful tech house record, clean and balanced high, mid and low range.
Interesting vocals and smooth drops. 'Reason' is track two, slightly more feminine inspired vocals and light-hearted soundscapes make it a perfectly slick and complimentary B side.

This EP is set for worldwide release on 25th November.