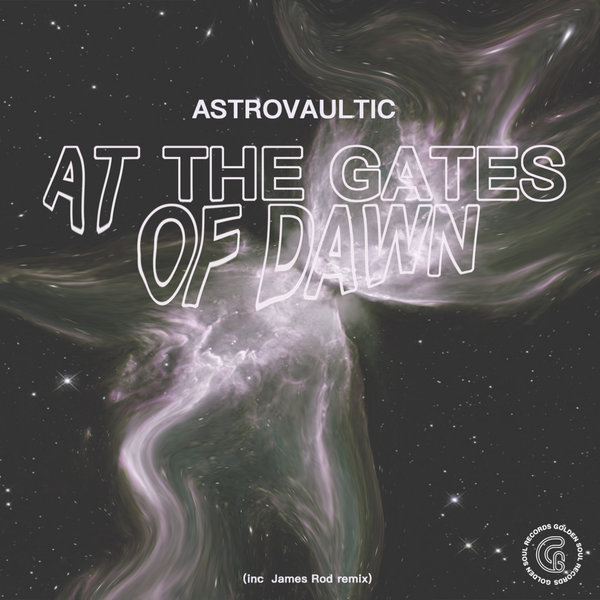 The new Golden Soul reference is signed by an artist unknown to the circuit "Astrovaultic".

Venezuelan based in Berlin, this latin guy is a great arranger on the keyboard, but not only that, Astrovaultic knows how to conjure up the italodisco sound better than anyone else, and his chord progressions show us where this artist can take you with his melodies.

Totally analog and classic like him.

The remix is signed by the label captain, James Rod which brings a version, spacey, forceful and dynamic, cosmic disco of truth, in a version of 8 minutes that will not leave you indifferent.