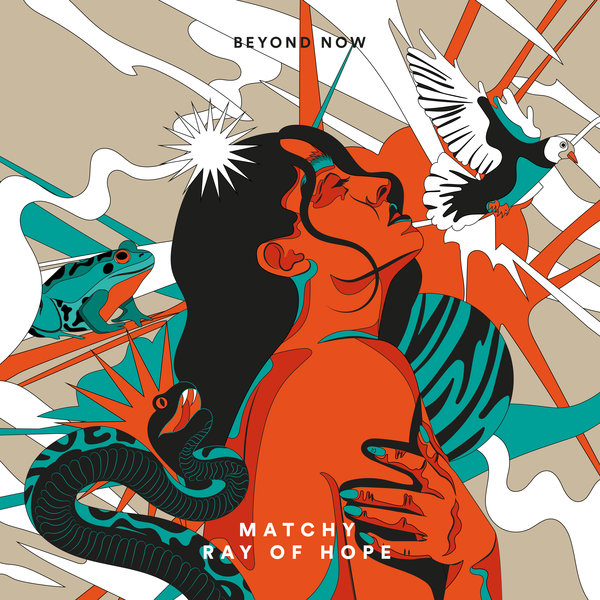 BEYOND NOW is delighted to have labelhead MATCHY back with a "Ray of Hope".

Music individually crafted by genuine artists. No submission to any given structure, a rebellion against elitist systems.

We create a state of mind that exceeds the moment, time- and spaceless. Live in the present but create beyond now!