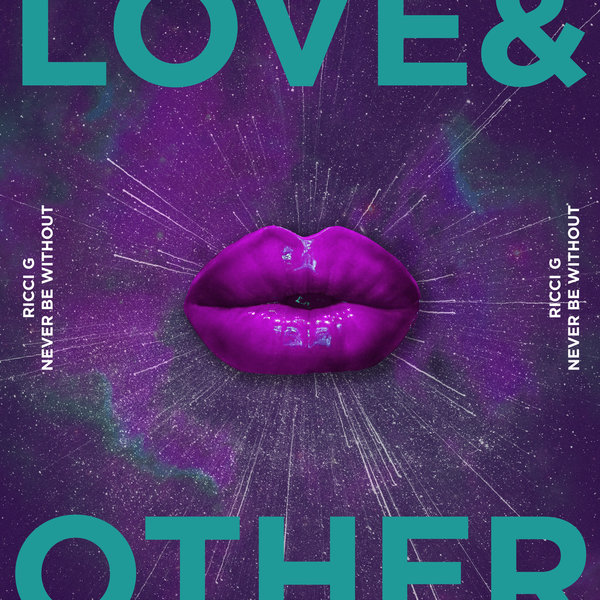 Ricci's debut release alongside his best mate Josh Goodwill on Love & Other 'Ride With Me' received solid support at Spotify and Apple plus getting playlisted at Capital Dance by MistaJam – this really was the perfect way to launch his career! Fast forward to the spring of 2022 and Guarnaccio and Goodwill smash out 5 plus instant party anthems and the first of the fruits of their combined labour is the massive nod to house music classic 'Gotta Let You Go' – updated and up for it, this is a certified banger and caused mayhem world-wide for months to come!

22-year-old Ricci entered the Geordie Shore house to record-breaking premier ratings – a clear indication that Ricci had huge pulling power with the MTV demographic. As part of one of MTV's most successful TV shows to date, Geordie Shore's reach extends to well over 1,000,000 viewers in the UK and smashed its competitors upon debut in international markets. After filming at international locations including Cancun and Europe, Ricci called it quits and focused on other TV projects but now is he back with original cast members for the explosive and memorable 'Geordie Shore Reunion'. Sitting on networks such as Paramount and MTV – Ricci's back and bigger than ever!
'Never Be Without' was written by the incredible Hayla (Deadmau5 / Kaskade) Reece Pullinger (Mila Falls / ESSEL) and combines sheer song writing excellence and slick production skills from Ricci and Josh.