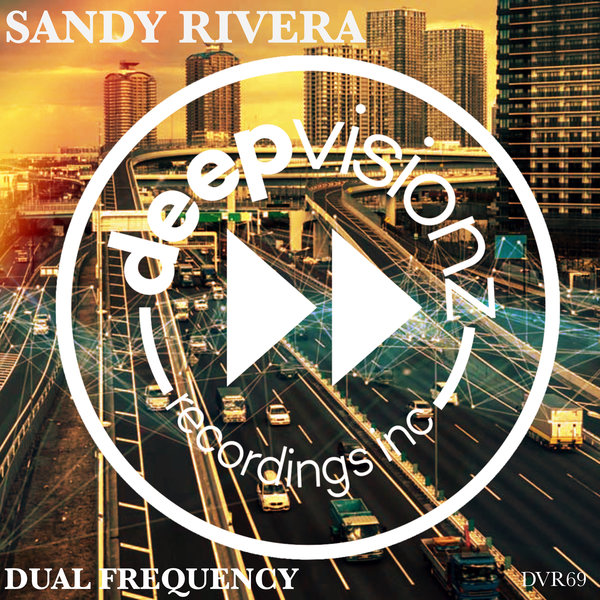 A staple of the American house music scene, Sandy Rivera has been providing hits for three decades and his latest release 'Dual Frequency' is no exception; a driving bass guitar keeps the momentum going as soulful guitar licks swirl over a classic house beat. Rivera's production expertise is on full display as layered frequencies battle it out, creating a hypnotic yet groovy sensation.


Sandy Rivera 'Dual Frequency'
Written & Produced by Sandy Rivera for Kings Of Tomorrow Productions
All Instruments by Sandy Rivera
Published by Defected Music
P&C 2022 deepvisionz Recordings Inc.