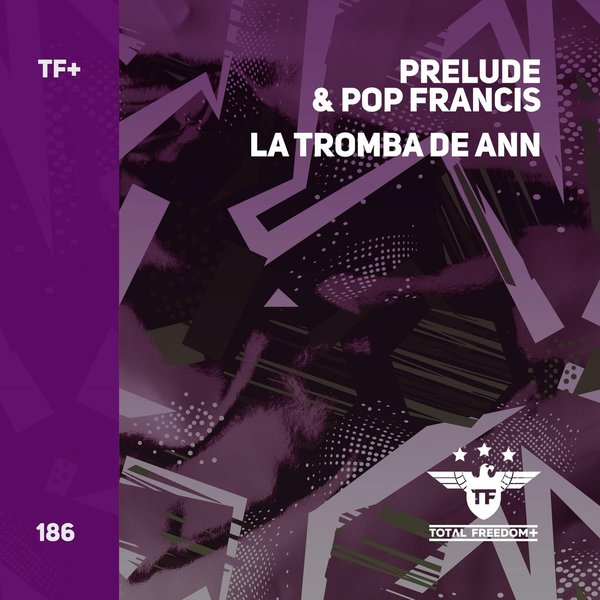 Prelude is for sure in a golden moment, his incredible streak of great tracks speaks for itself.
This time he join forces with Pop Francis and prepare yourself to scream "WOW"!!!.
"La Tromba De Ann" is a latin bigroom banger, funny and boucing. The vocal is sexy and catchy, bassilne make love with hard hittting drums. This is your definitive peaktime weapom!!!