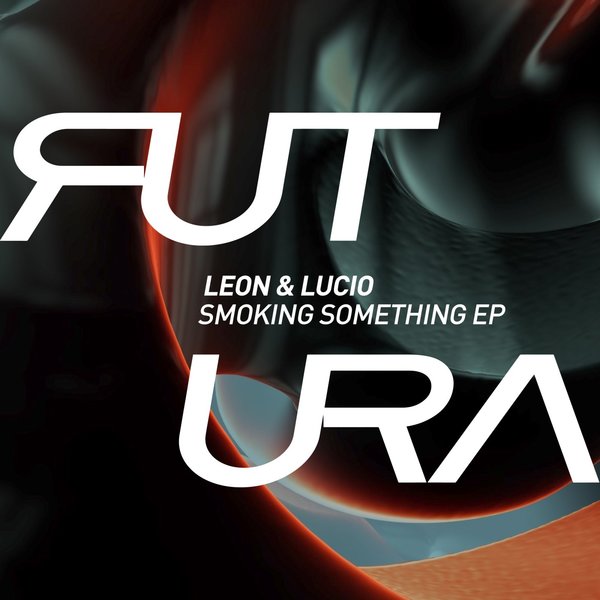 Label boss LEON gets in the driver seat for this latest release on Futura and he is bringing LUCIO along for the ride as they drop their 'Smoke Something' EP.

What can we say about the head honcho LEON that hasn't been said? From Amnesia to Cielo and Output to Space Miami, Fabric London, Rex Paris & Dc10, our main man gets around... He's been supported by a who's who in the scene and hardly needs any introduction. For this release he brings in label favourite and Roof Club resident, LUCIO. His previous outing on the label received support from many within the scene such as Rich Nxt, Hector Couto, Luca Donzelli, Luuk Van Dijk, and many others.

On the A side of this dope EP is 'Smoke Something', and if you know anything about LEON, you know this is going to be serious. The slamming beats take control from the first second and it does not lose its grip until the very last beat. Full of twisted sounds, haunting vocal cuts, old school stabs and an arp from the depths

On the flip side we have '4 Party Use Only' as the title suggests, this is not for your average home stereo. With its pedal to the metal beats, a nasty bassline, and a sprinkle of old school vibes all combining perfectly making this '4 Party Use Only'. Handle with care!