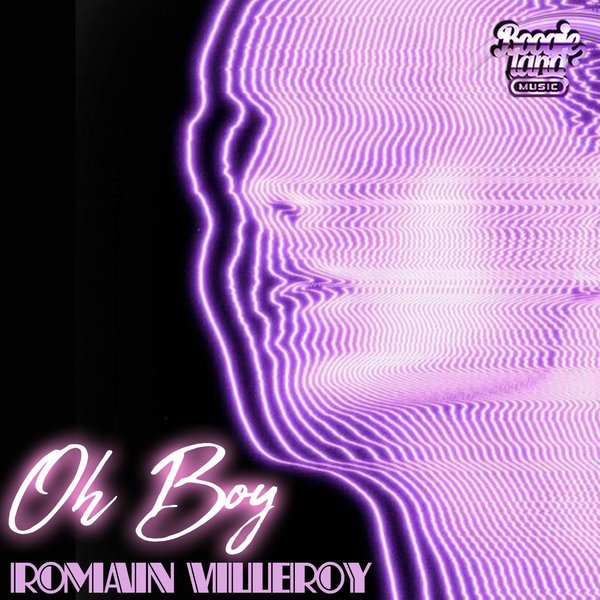 Come and enter the pure disco sound 2022 style, with the great Nudisco artist, I named Romain Villeroy!
Discover this big big nudisco single, super fresh and tonic!
O Boy! a track to get urgently to ignite the dance floor and make the night shine!
To discover and not to be missed!
It's cool, it's funky...
It's on Boogie Land Music!