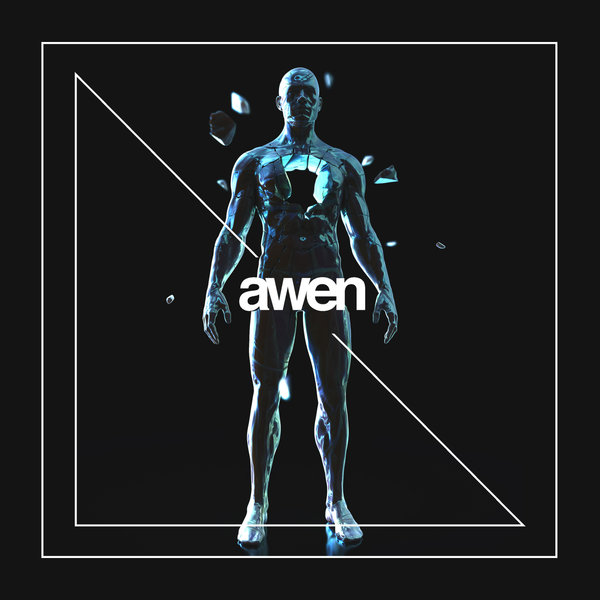 Awen Records presents the release number 176, The debut of two prometing artists, This artistic project is carried out by the duo Bifrost and Dagy, after a year of research in everything related to electronic music. Focusing on the spiritual connection between the public and the artists, also drawing inspiration from the sound designs created by famous and underground producers where the listener feels psychological comfort and releases all the energy he has when listening to this electronic genre.
By adding his own twist to the project, "ULTRASCHALL" has become a reality.
A combined EP of 3 progressive, melodic and experimental vibrations, and a 4th track remixed by the legendary producer "Ten Walls", without a doubt an EP that has the potential to blow up the dance floors.