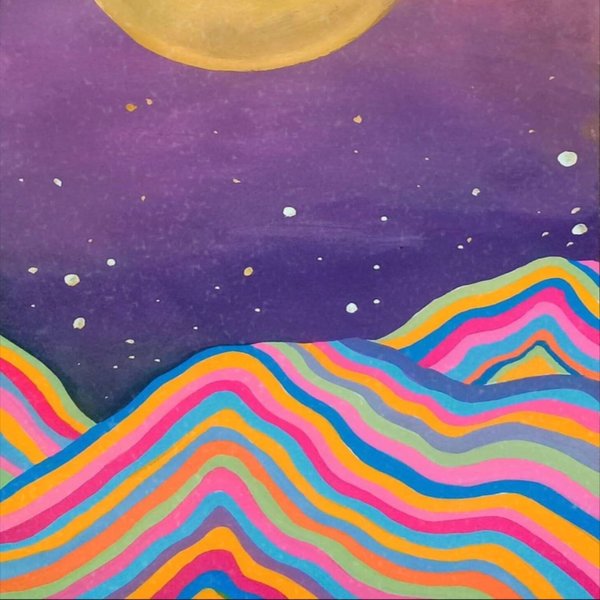 'Home' is the leading track of the EP, expressing with a mild touch the love for what surrounds
us, places and people stuck in our hearts. Accompanied by a warm vocal, it guides us gently
like a lullaby to the inner land of dreams.
'Touch the sky' is like a flight. Imagine yourself, your eyes closed, simultaneously, a soft voice is
also heard. Seeds of trust and joy are sown inside the deepest layer of your soul. A hypnotic
atmosphere will catch and entrance you, grabbing your attention, driving you towards the end of
this almost magical journey.