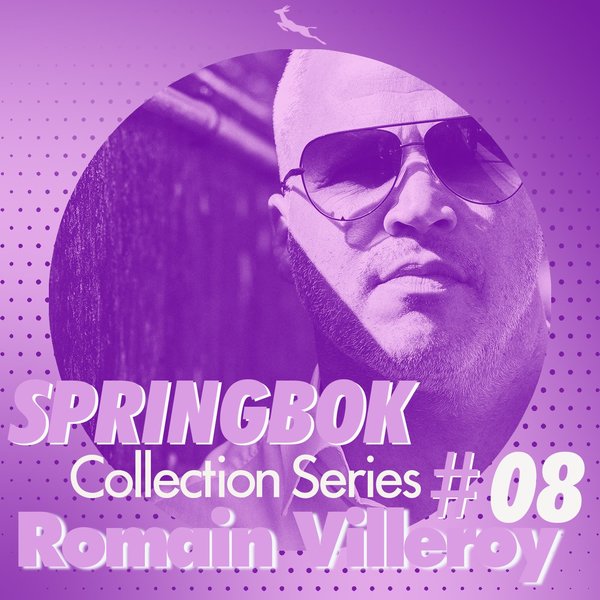 Here is a real summary of pure happiness offered by Romain VIlleroy on the occasion of the 8th volume of the famous series collection published on the Springbok Records label!
It's a real journey that Romain Villeroy offers us through this album with big sounds like 'Straight', 'We live Forever', but also 'Keep on Going', among others.
Going through the funky, house, nu-disco side, there's something for everyone!
Do not miss !
It's cool, it's funky...