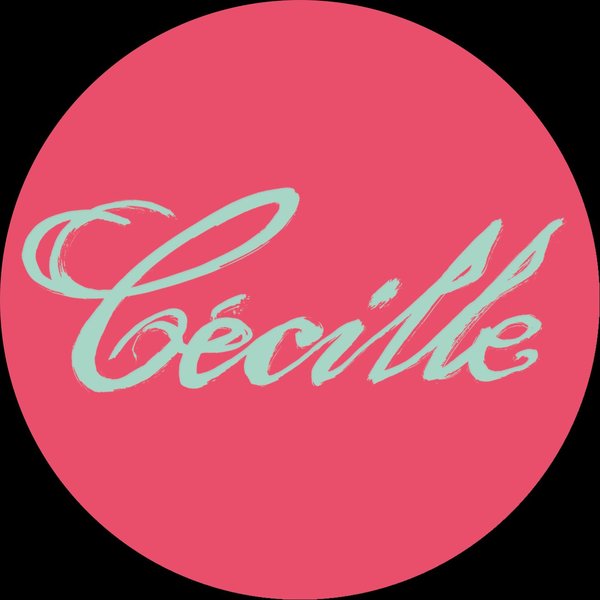 After his massive remix of Butch - No Worries, Dutch native Dennis Quin returns to Cecille Records. This time with an original EP.

It can't be ignored that Dennis Quin, who has collaborated with Kerri Chandler, Mr V. is on fire. With support from the likes of Jamie Jones, Chris Stussy, Enzo Siragusa, Toman and releasing on labels like Defected, PIV. House Music is definitely Dennis's System.

This is also shown with his brand new EP on Cecille including a collaboration with the Victor Romeo (aka Victor Parris Mitchell) & Leatrice Brown hit from 1988 'Love will find a way' This record is a true classic and of the first releases on the legendary Chicago 'Dance Mania' label.

Not only has Dennis used the original vocal with permission by Victor in a new modern way, but he created a completely new instrumental track amongst it. Ready to roll from Autumn up until next Summer. A true timeless future classic record has born.

Label-boss of PIV Records, Prunk took the original to another Club-vibe spectrum which has turned a lot of heads in the club already. The second remix completes this EP and is done by the talented Jesse Maas who injected an amazing classy touch.

The main track is joined by a second track that's called 'Square World' another original one by Dennis, showing his moody / melodic skills with hypnotising chords and a firm break-beat groove.