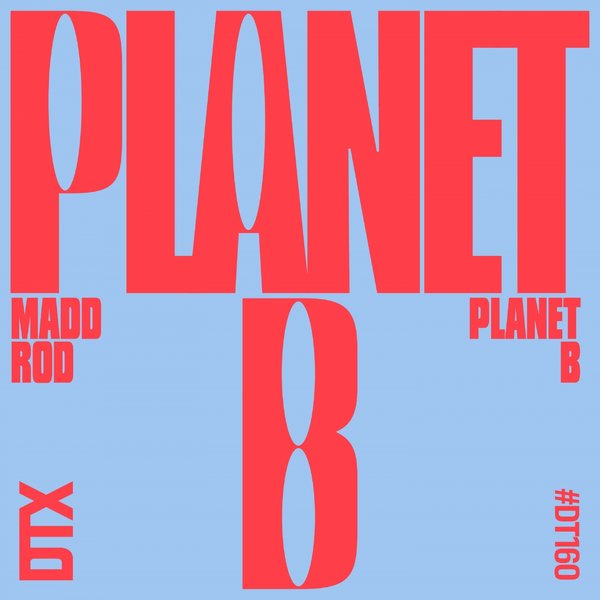 In Morning Ride, he goes up on the tempo, while exploring a deeper/nostalgic mood. Among Dust & Knobs, comes as the last track, paced by a strong hypnotic bassline, techno drums and a soft piano, being a bright downer for the peaktime.

The EP comes as a farewell from Melodic Techno and as a hint for the direction the artist's sound is taking.
More than a goodbye, the EP is a promise for the future.