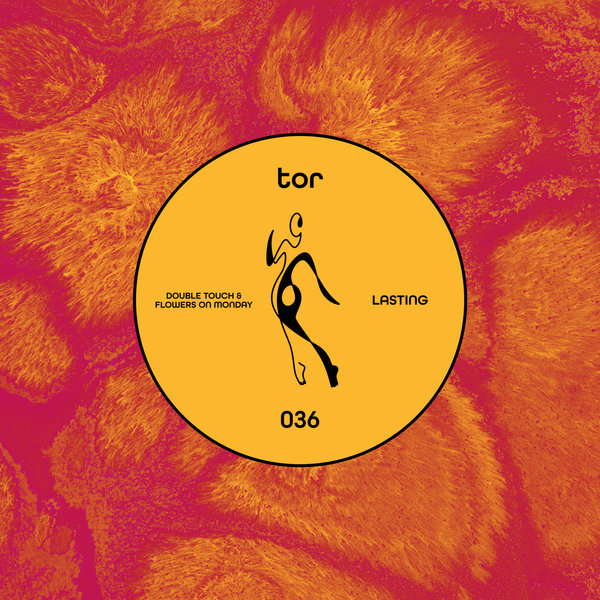 As winter's darkness descents on the northern hemisphere, TOR provides genuine warmth with a meeting of melodic masters.

LA-based classical crossover pianist Van-Anh Nguyen and Aussie producer Mark Olsen have been crafting a distinct blend of electronica and orchestral tones as Double Touch, which has seen them ascend to the pinnacle of our scene through projects with All Day I Dream and TRYBESof.

German duo Flowers On Monday are rooted in community, connecting global tastemakers around a sound brimming with benevolent beats with releases on Do Not Sit on the Furniture and the new All Day I Dream In Waves.

Individually, these are four of the most talented artists in modern melodic dance music. Together, they are nothing short of a supergroup. We are thrilled to announce their debut on TOR with the new collaborative single - Lasting.

Crisp percussion and riveting rhythms set us deep into the groove on Lasting, while a warm bassline keeps the feet flowing. Chopped vocal cuts allow minds to wander, with floating melodies perusing across pianos, strings, and synths. Sensational sounds from start to finish.

Double Touch and Flowers on Monday also provide an 'Atmos Mix' of Lasting, dropping the arrangement deep into blissful territory, with full focus on the magical melody for the quiet moments to come.