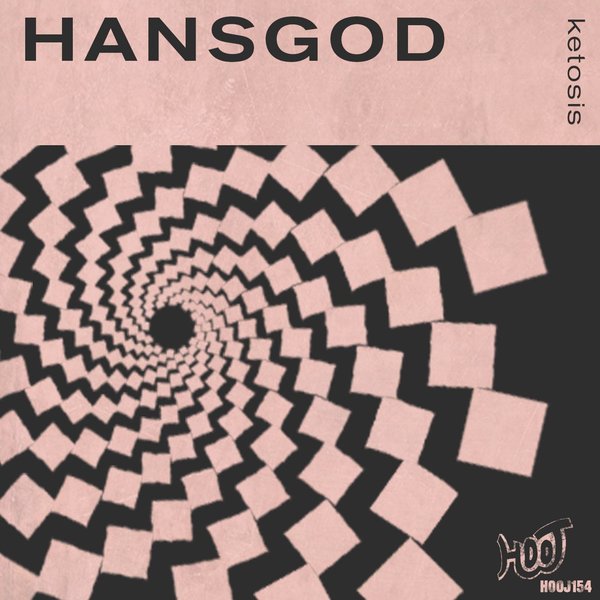 Sounding more like a Scandinavian deity than the French house/tech producer he is, Hansgod makes his Hooj debut with Ketosis, a tough, perma-oscillating, 4/4 stack rattler that feels like it owes a structural debt to Wild Pitch, whilst aspiring to vintage Underworld's sonic ambitions.

Shall Not Fade playa, Lisbon's "Lake Haze" pulls the tempo down on his remix, but loses none of the scale, as widescreen synth pads, 808 rhythms and deep bass are joined mid service by an insistent 303 line that manages to wrap itself around the melody as it pulses forward.

Additional track Rave Dragon plays about with classic tropes over a rolling, floor friendly bassline; Dramaglides keeps things tough but spacey to close proceedings.