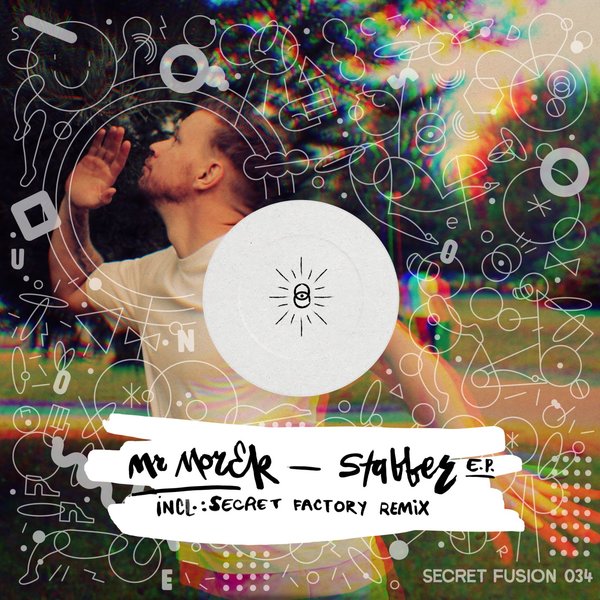 New debutant on the label! Mr Morek delivers 3 great originals with an additional Secret Factory Remix!

Stabber: Modern approached production with great tension and release.

Stabber (Secret Factory's Groove Mix) : Well designed deep grooves dance floor weapon remix.

Kiddie: Solid deep house groove with a slightly melodic breakdown.

Starglitter: Soft and melodic floating synth melodies.