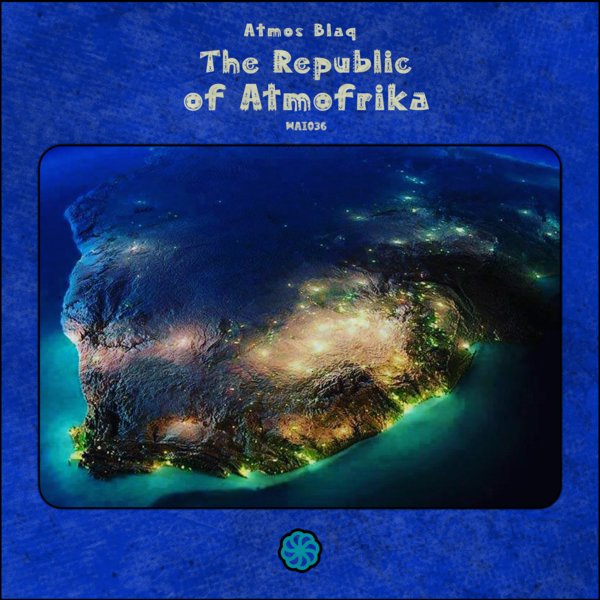 When we received this EP from the talented Atmos Blaq, we knew he had put himself into a specific category for #AfricanElectronicMusic. The Republic Of Atmofrika is a dynamic Afro Tech EP that showcases the growth of the talented Atmos Blaq from his original release under the label 'The Atmosverse.'
Taking you on a Journey from South Africa, Atmos Blaq opens up with The Republic of Atmofrika. Reminding everyone who he is and what he brings when he creates his Afro Tech. This track encompasses the raw baseline and sweet synths to compliment a rise in how he sees Afro Tech. Balancing between Soul and Tech, this one is for the Dancefloor.
Next, we have Venusians, the people we believe come from Venus. This track has a wide-ranging Tech Synth complemented by a sweet baseline. This Melodic track stands out as this production is New to Atmos and was the track that caught our attention. The Melodic Chants allow the way to fit into any Tech or House set across every Genre.
The final track, 'Mi Viaje' Translating from Spanish into My Journey, allows Atmos Blaq to express a different side to his usual Afro Tech. The laid-back Soulful Tech track gives the listener vibes with melodic chants and a baseline that never ends. Compellingly closing his EP, only a sub can express the quality created.
We see Atmos Blaq's growth using Synths, allowing you to settle into the EP.