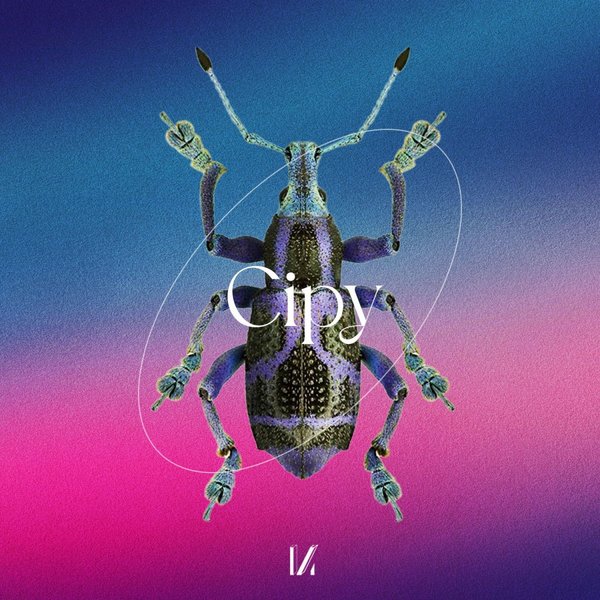 MULTINOTES47 | 2022-11-25
Cipy is back on Multinotes with a fresh collection of tunes showcasing his music vision.

From the mesmerizing atmosphere of "Izzy Maya" passing through the modern tribe trip of "Innaloo" feat. Saro Carrasi, going straight to the darker anthemic "Doodles Corners", till closing with the sick bells of "Briny Breezers": an intense journey into Cipy's sound! For adult ears only.