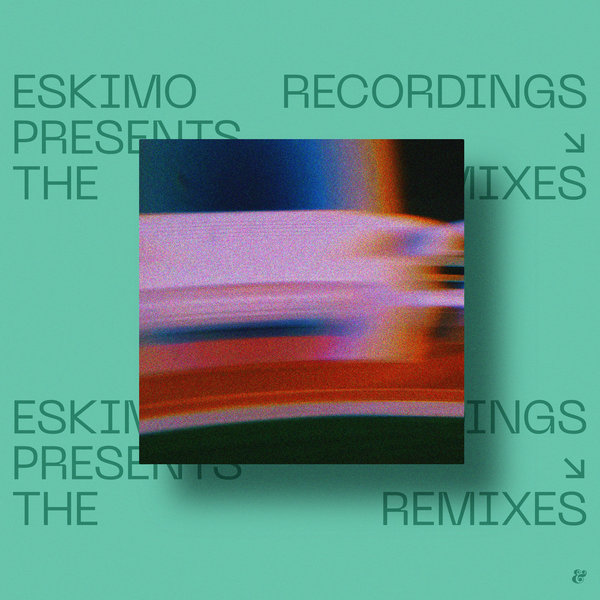 For over twenty years now Belgium's Eskimo Recordings have discovered and nurtured some of the most loved names in dance music, releasing timeless albums from artists such as Lindstrøm & Prins Thomas, Satin Jackets and Aeroplane that have straddled the divide between electronica, Balearic house and leftfield pop. At the same time though the label has never lost sight of its roots in clubland, consistently tapping up the hottest names in the disco, house and techno to add their touch to each release and putting out groundbreaking compilations by the likes of Curses, Optimo, Psychemagik, Antal, Bill Brewster, The Glimmers and more.

'Eskimo Recordings presents The Remixes' then is a snapshot of the label's recent adventures in clubland, a 24 track tour of the underground. A globe-trotting compilation, 'Eskimo Recordings presents The Remixes' sums up the eclectic and unceasingly curious approach of the label and its selector-in-chief, Captain E. This is the sound of dark Berlin basements, festivals in Mexico City, boat parties in the Adriatic and rooftop parties in Tel Aviv, music that transcends time and place. Over two decades on from the legendary parties at the Eskimo Fabriek in Ghent that gave the label its name, Eskimo Recordings' insatiable appetite for new electronic music remains unabated and the wild spirit and ambition to keep pushing boundaries, that first put the Belgium label on the map, still shines as bright as ever.

'Chapter II' is a collection of remixes by Betonkust, Locked Groove, Marvin & Guy, Moscoman, Red Axes, Jenia Tarsol, Asaf Samuel & Uriah Klapter.