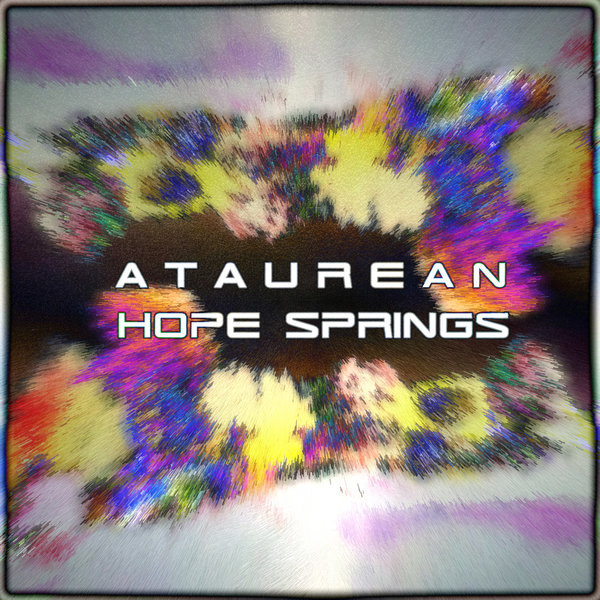 Here's another fine four track EP of deep, chuggy grooves from Edinburgh-based producer Ataurean ranging from dance floor friendly chill out bangers to pure ambient sunset moments.
Ataurean comments on the feeling of the tracks:
Hope Springs - Believe in yourself, in others, in humanity to do the right thing or believe in music and love and arpeggios!
Feels Like - Who are you? How do you feel? What do you feel? Love is the answer.
Love Ascending - Where will we all end up? Let the music take you there.
Dissipates - Free fall through the void, open the chute and drift beyond space and time.