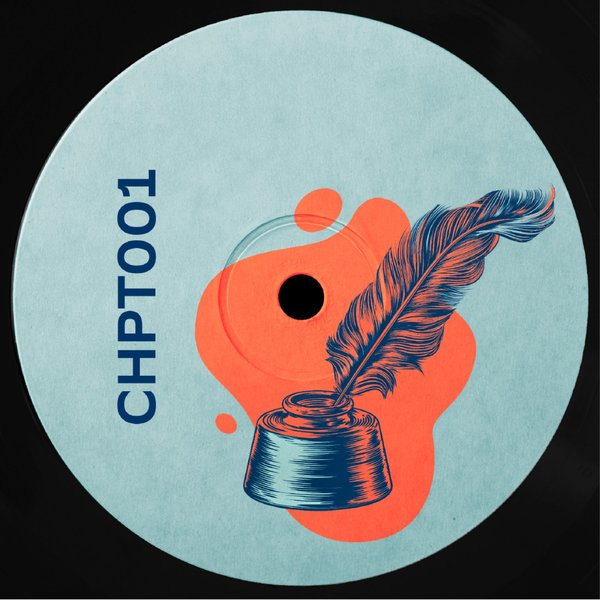 We proudly present you Chapters - a new project, that we have been working on for a while and are really excited for you all to hear.

The first release of CHPT001 is by a Romanian rising talent Techu, who has already proved himself to be one of the top notch producers in this scene. On remix duties is our good friend from France, who was one of the first family members of Micronica - Lukea, as well as the main guys behind this record label - D I N and iOAN.

Early support from Nu Zau, Sepp, Prichindel, Suolo, Direkt, Miroloja, Crihan, Venda. IULY.B, Vlad Arapasu and many more..