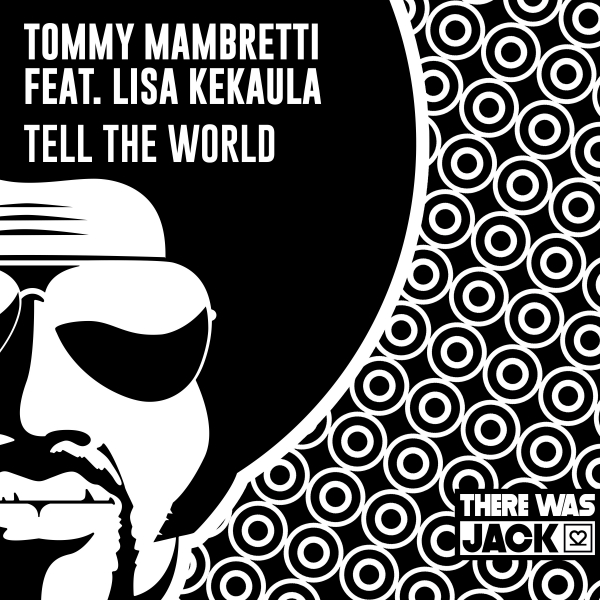 There Was Jack is back with an extra release presented by two outstanding artists who debut on our label with this banger.
Tommy Mambretti is an Italian DJ/producer who met with electronic music when he was only 15 and he appeared in top Italian clubs almost immediately.
He has lived and worked in Miami for 15 years back in time, and then he returned to his homeland and decided to continue his former music projects. Tommy's work is mainly inspired by the House genre, and he is always trying to make his music fit to the current trends and combine it with modern tools.
He presents his new record with Lisa Kekaula on his side, what was named 'Tell The World'.
Lisa is an American singer, who has already gave her voice for a lot of House hits. He co-worked with Basement Jaxx lately just to name one of the talents.
As usual, the new song is determined by the House genre, what was colored with soulful and classic house tools, and of course Lisa's wonderful and professional vocal.
This is a high quality track what we warmly recommend for all who likes our label.
Don't miss our brand new release!