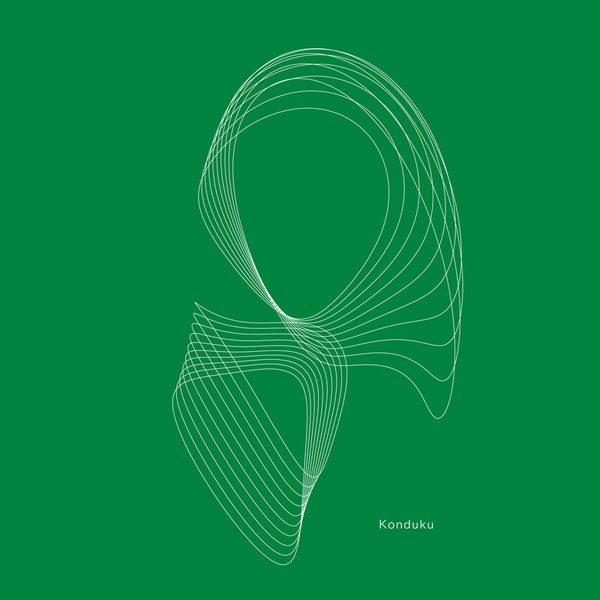 Konduku returns to the Delsin Mantis series with an exciting double pack which dives deeper into his remarkable fractured rhythms and light-touch synthesis. Over the course of nine tracks Ruben Üvez straddles the space between introspective headphone trips and hypnotising dancefloor elegance, operating in a liminal zone of fluid tempos, submerged atmospheres and pointillist beats. It's an open-ended but clear-sighted approach that aligns perfectly with the direction of the Mantis series.

On Mantis 09 Üvez follows a progressive, patient arc of energy from the glassy chimes and pin-prick percussion of 'Özlem' via 'Scale's reduced, atonal echo chamber and the half-time prowl of 'Derinkuyu' to the dense, humid pressure of 'Swerve'. Restraint maintains throughout, even as we take in a broad spectrum of the Konduku sound.

Mantis 10 opens up with the circular electronica of 'Trail', masking the start and end points of the groove with the kind of polymetric construction Üvez has made his name with. The pattern continues through the displaced, dubby experimentation of 'Lust' before the more sharply defined transcendental tone of 'Lavender' cuts through the fog. 'Dalgin' rides its pattering percussion on a minimalist D&B growl, setting the scene for the dislocated, avant-darkside closer 'Helles'.