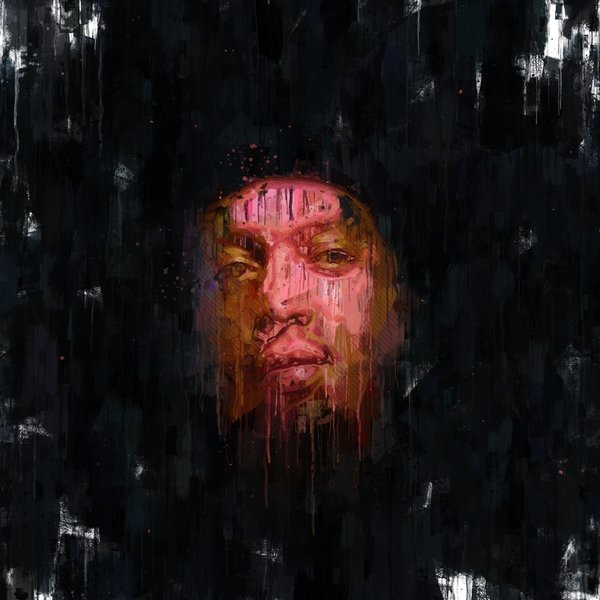 Misunderstood is an album showcasing different styles of production from Pastor Snow to portray that you can't say you understand his sound just by listening to a few tracks, he can produce anything.
"Phendula" is a prayer track featuring the amazing Pixie L, Zasha and Tebza Da Guitar where we ask for our prayers to be answered, the song contains emotional keys and a vibey rhythm of a guitar and strings.
"Misunderstood" is the main track of the album showing different sounds put together to make a masterpiece of a unique song that has a variety of synths, piano and percussion.
"Celebrity" is a mixture of afro tech and rap featuring a great beat maker CeeyChris and two great rappers Thabz Da Mos Hi and DaskidoH, the track is about the life of a celebrity and everything that comes with fame.
"Ride" is collaboration song between Pastor Snow and a due known as Afro Victimz, the song contains soulful keys with a mixture of bike sounds that bend together to make this club banger.
"Praise" is a worship song praising the lord for all our blessings and life featuring Pixie L, the song has a bit of afro tech fused with soulful keys and strings to bring that club vibe.
"Confession" is a fun song with different strings, synths and drums made for fun and the groove, there's no actual deeper meaning to the title.
"Countdown" is a song counting down the levels of the South African pandemic lockdown levels from level 5 to 1 where the restrictions are better and people can enjoy the night life again.
"Impi" is a Nguni word for "War" the song features a great upcoming vocalist PhilaSande the song is basically telling people that life is war and we have to fight every day to make it.
"Emergency" is a mixture of afro tech, broken beat and keys made simply to cause havoc on the dancefloor.
"R573" is a road from Pretoria to Mpumalanga and it's a very dangerous and chaotic hence the song is very chaotic as well with 3 basslines playing all together at once on top of a very powerful kick.
"Volt" is an afro tech song containing a lot of electrical sounds and powerful drums.
"Ditaola" is a tribal house track featuring Ayah Thlanyane & Tebza Da Guitar, it's a prayer to the Gods to bring light into our lives.
"Ntinga" is a song about a journey of a young woman from Cape Town to Joburg, it's an afro house tune with Xhosa vocals featuring Mel P.