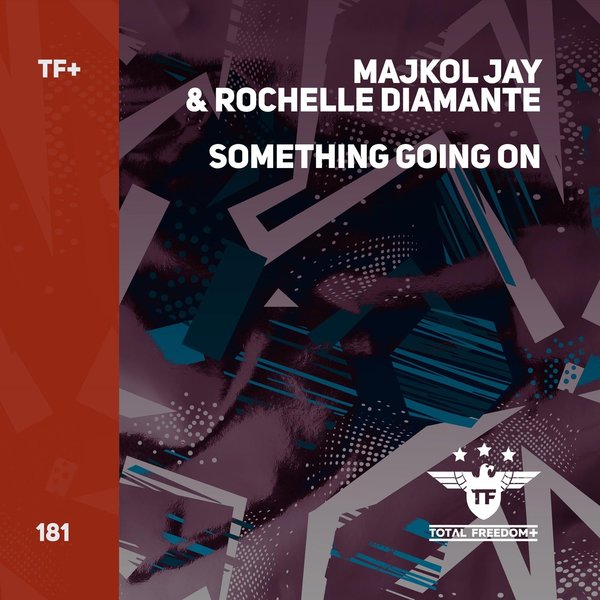 Majkol Jay joins Rochelle Diamante's beautiful voice for the first time and together they made it magic! The 80's masterpiece "Something Going On" re-lives in this house groovy cover.
The drop is percussive and the piano keys in the breakdown are lovely and catchy.
A must-have for your peaktime set!