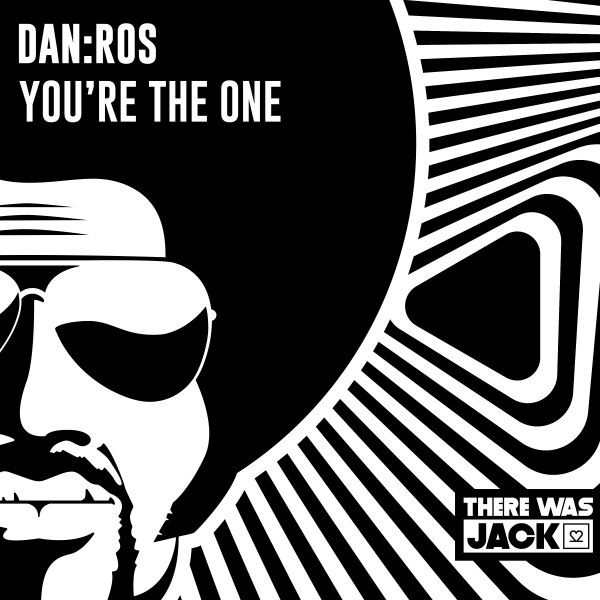 We welcome a brand new face and in the meantime we present a whole new release on There Was Jack.
The composer is Danilo Rossini alias DAN:ROS, the popular DJ/producer based in San Marino. He got acquainted with electronic music when he was 15, and as it use to happen, he started his career from the club life. Later on he launched the DAN:ROS project in 2019, what is aimed to release great quality House and Jackin' House tracks.
We can find his tracks on respectable record labels like: Motive Records, Let There Be House or HouseU Records.
Dan grabbed the opportunity to introduce himself and he brought an outstanding single to There Was Jack. The new song is called 'You're The One'. The dynamism determines the whole track with the straight beats and the House piano. Meanwhile Dan used a great vocal what perfectly fits to the new production.
The 'You're The One' is a new powerful piece in the supply of There Was Jack, what probably will be placed on the Top 100 charts very soon.
Download the new DAN:ROS song now!