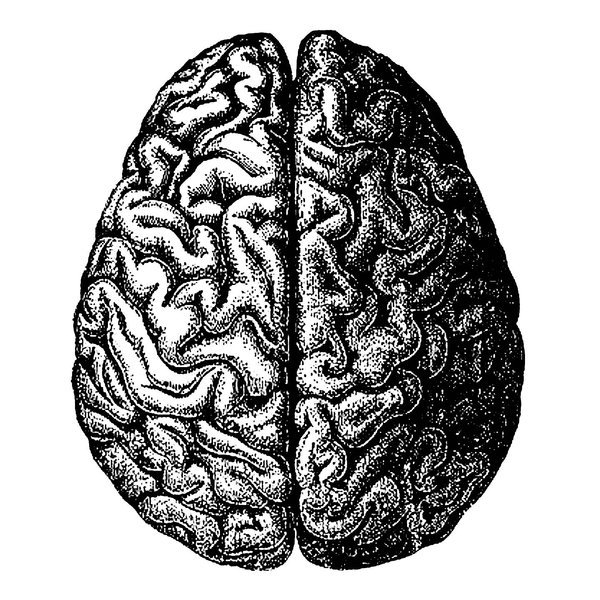 Following his recent acid excursion "Diverger" receiving a lot of love from across the board, Spatial Awareness wastes no time bringing forth "Afternooning", a house affair with shades of old-school Detroit.
Slowing the tempo slightly, Spatial's This Ain't NYC version leads "Afternooning" to a more raw, bumping dancefloor, inspired by late night tales of the likes of Twilo and the Sound Factory.
Recent Lobster Theremin inductee Greg May peppers his remix with swinging US garage magic and 90s South London vibes.