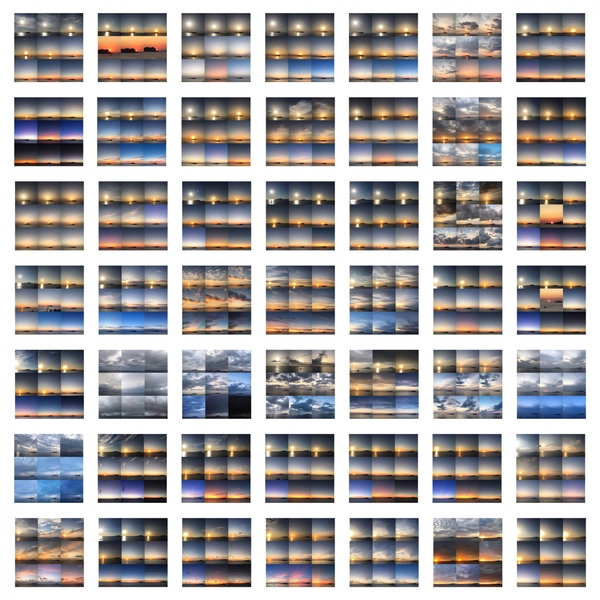 This is the lead track on the forthcoming EP collection Balearic Classics Vol 2. The EP is a mix of new material and some the best moments from the Disappear / Chris Coco catalogue.
This track, 7pm, Somwhere Offshore, was made in the haze of several August nights in Ibiza. The height of the heat and the madness is bounced into a rocking mid tempo groove that feels like a boat, adrift off the coast, heading towards the sunset and unknown nocturnal pleasures.
Included here is the original extended version and an edit for people who like things a little shorter.