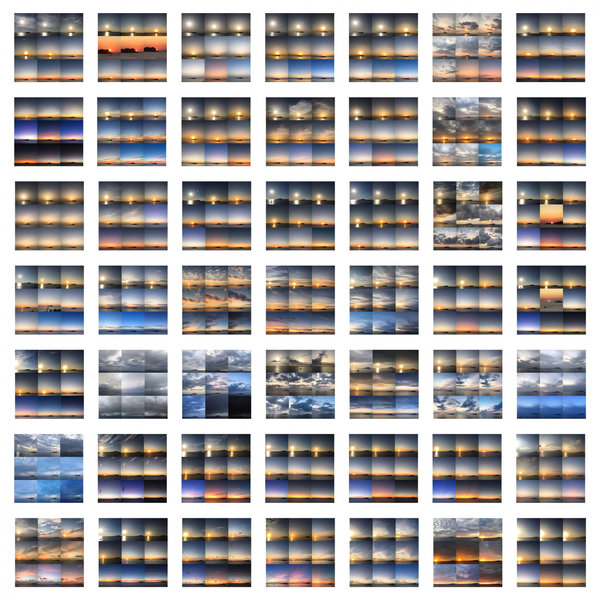 To Celebrate the 50th release on the label, we have made a little collection of Balearic beauties, some new, some road-tested gems from the Disappear catalogue.
7pm, Somewhere Offshore is a trademark Chris Coco long, chugging, deep track for chilling or slow dancing.
The Coyote mix of Lagrimas De San Lorenzo is a tough, dubby, atmospheric number that always hits the spot.
High Waves, by Coco and Luca Averna, one half of the Residentes Balearicos duo, is an homage to early 90s Italo house complete with distinctive M1 pad sounds and those weird chicken noises.
Coco Steel & Lovebomb's Yachts is a stone-cold lounge classic that sounds still sounds super fresh.
Reverse Dub is a deconstruction of Chris's remix of Finnish DJ Orkidea's Summer Dayz that just grooves along effortlessly.