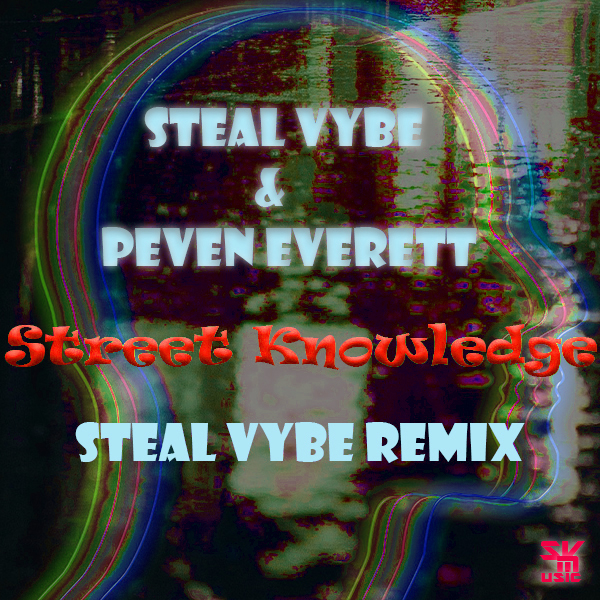 Steal Vybe is back with Street Knowledge, The Remix. This installment is Fully charged with a fresh and new feel that drives you with pumping drums and a grooving bass line that uplifts you. While Peven's vocal & the Rhodes captures the essence, the flute riff and the layered synths color up the rest of the painting with full musical motion.

Credits:

Lead & Background Vocals by Peven Everett.

Lyrics Written by Peven Everett.

Rhodes, Synth Pads & strings, bass, and drum arrangements played, produced, and written by Chris Forman & Damon Bennett.

Lead & Rhythm Guitar by Harry Wilson.

Flute by Damon Bennett.



Publishing: Chris Cee Rule Forman Music ASCAP, Creator's Child Music ASCAP, Studio Confessions Ent. ASCAP.