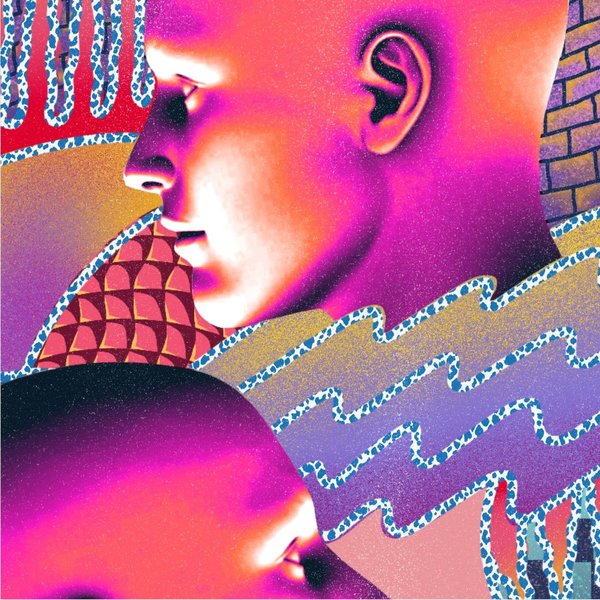 Klara Sestiniova presents her debut EP 'Electric dreams'. Inspired by the sci-fi genre, this EP will transport you in a parallel universe, where humans and machines dream the same way.
The track 'Electric dreams' is an evocative journey, where raw and metallic sounds create a dystopian landscape and machines run on
With 'My revolution' a puzzled dimension opens, new elements are found in an unknown universe.
'The gate' is the definitive transition to the magic world, where time and space are broken. There is still the robotic persistence. Here the new reality is awaiting you.