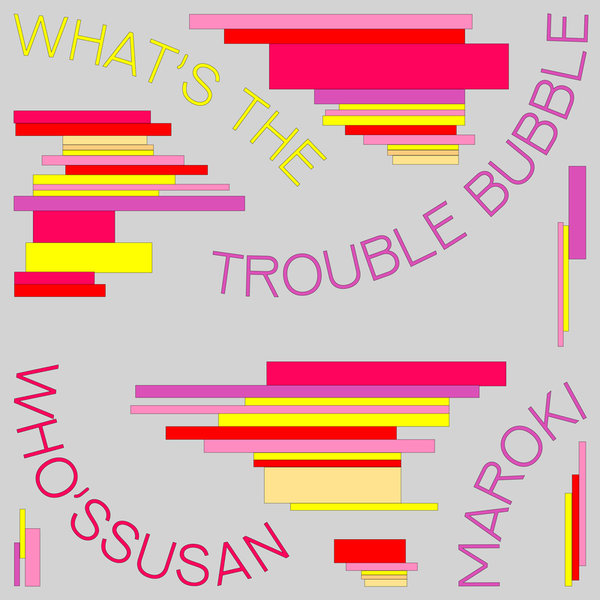 You can feel a pump of excitement. Energy rushes through your vascular muscles. You start to walk faster. You meet up to catch some Tracers. What are those? I don't know. But I know that I like what I feel. Slow trickles and drops of mind-altering synths are topped with an introduction to what's to come. Easy does it.

It's stormy out. Violent storms. The dictionary calls it a Tempest. But it feels alright. We're in a good space, spaced out and not in each other's space. Still getting ready for that very moment. It's like those dreams where you fall and you fall and then you slowly drift onto a pillow of comfort. Yes, that's what I feel.

As we gently rest in the soft hard reality, It Keeps On Raining. But rain is good for nature and the soul is cleansed with inspirational triggers. We know what's next. After party vibes before the party begins. That's because there's never an in between. It's all part of this same program.

You finally enter the new place in town. It's called Post Nature. Immediate response. Speedy lights and smoke machines. Sensors on the ground. Darkened walls. You look left and right and give a nod of appreciation. They feel what you feel and I feel what I haven't felt in a while. Let's jump in this together.

In the zone you realize reality is as real as it gets. What's The Trouble, Bubble? Nothing, nothing at all. We're proud of this particular moment, of this specific movement, of this very day and age. It has come, and we saw it coming all along.