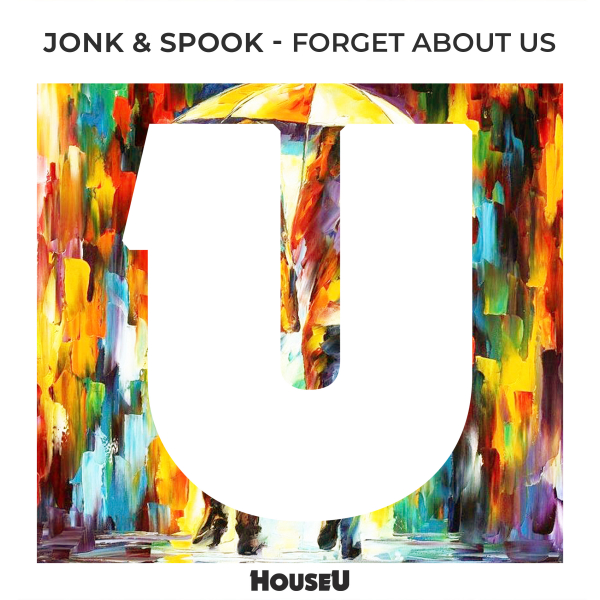 We continue HouseU release series with an extra record presented by an outstanding producer duo who debut on the label with this one.
Jonk & Spook alias Alex Abruscato and Lauro Prediero, the Italian DJ/producer duo works in the House music industry since 2008. Their creativity and passion for music resulted a unique soundworld for them and for the audience as well.
They returned to Funky and Jackin House genres after a short break in 2015 and they became top artists on Traxsource almost immediately.
They presented a lot of successful releases in the past years and they worked with the most talented artists of the House scene. They collaborated with high-noted artists like: Mr. V, Terri B!, Lisa Millett or Samuele Sartini, who they established their own label with. In the past years they delivered music to great labels such as: Milk & Sugar, InStereo or Enormous Tunes what resulted respectable placement on the list of the best Traxsource Jackin House artists.
The brand new Jonk & Spook single, called 'Forget About Us' was made also in Jackin House genre as usual. The song was based on a fantastic House beat section, what they colored with a lot of Funky House tools. Next to the dynamic base they used an outstanding House vocal what made this one a new powerful peace in Jonk & Spook's repertoire.
Do not miss the new HouseU release!