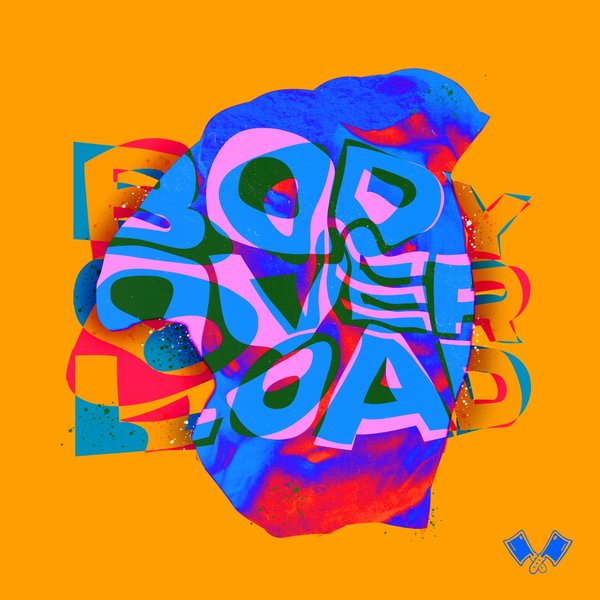 Stace Cadet is back with an absolute romper - big hooks meet the warehouse on Body Overload!!

Hypnotic vocals over a chunky bassline quickly morph into a big four to the floor rave moment! Following on, this crafty curation Stace takes us into breakbeat land, then continues to rile us up to 11 into the final drop.

This one is going to do some damage - hope your body's ready!!