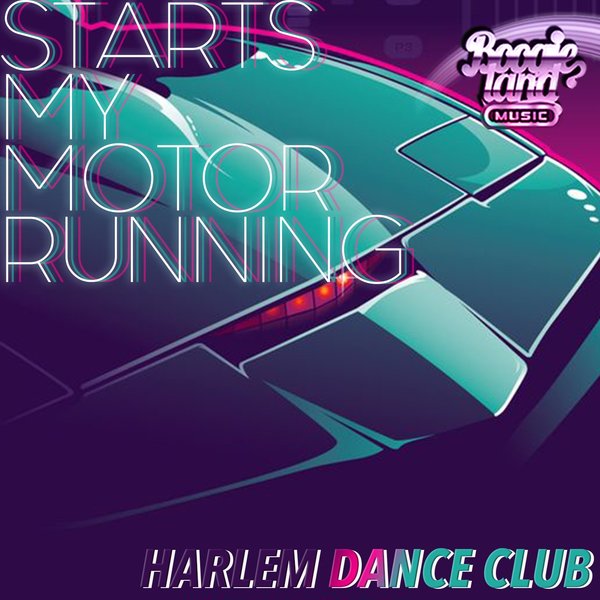 Boogie Land Music is proud to present the brand new production of Harlem Dance Club 'Starts my motor running', a devastating title, which breaks the dancefloor, with its ultra funky sound, led by a cocote guitar on vitamins, and a groovy bass heady, all set on a percussive drum, to sum up, here is a super fresh cut boosted with steroids that will shake you for sure!
It's cool, it's funky...
It's on Boogie Land Music!!!