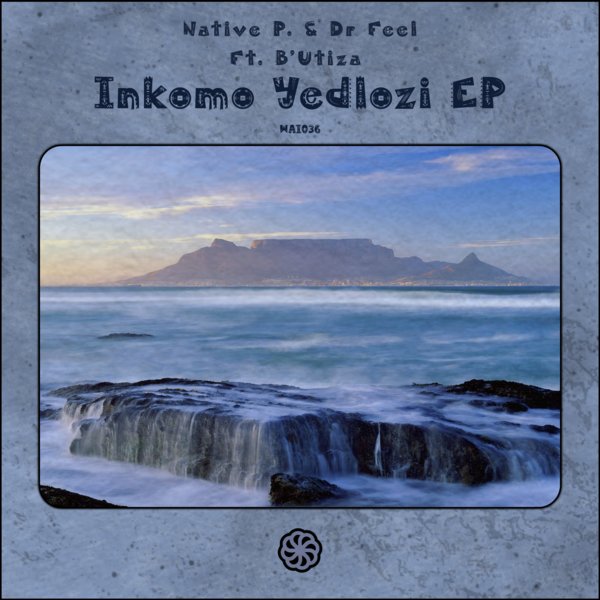 We return to deliver a well-rounded EP from two artists known to the label Dr. Feel & Native P, who has teamed up with B'Utiza to offer Inkomo Yedlozi!



This full EP, 'Inkomo Yedlozi,' which translates to a Cow for the Ancestors, showcases the fantastic production skills of Native P. and Dr. Feel in a dynamic Afro House piece with heightened piano chords and a bouncy drumline. B'Utiza works the magic and drops his vocals just where they are required. Speaking in Zulu, this type of offering is a statement of how much the Cow means to African Culture. Weareidyll brings this along with two remixes from Label Artist Shredder SA and Afro House staple producer Echo Deep.



This one is definitely for the clubs, and all three tracks should get you moving without hesitation. We thank Native P. and welcome Dr. Feel to the WeAreiDyll team and hope you all enjoy this EP.